Sean Aidan
freelance photographer
Editorial, Press, P.R., Portraits and Commissioned Photography
Welcome to the website of UK photographer Sean Aidan.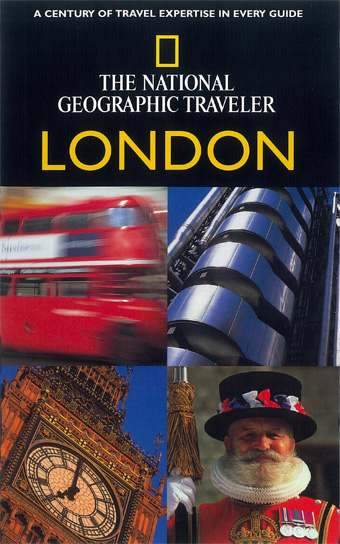 My background and training is in graphic design and fine art. The selection of pictures on this website will give you an overview of my work, they are representative of my style and use of creative lighting in different situations. Some photographs are commissioned and some are personal work. A large selection of my Stock photography is held and rights managed by Eye Ubiquitous, Corbis, Hutchinson and Flowerphotos.
I have worked for a diverse range of clients and photographed a wide range of subjects from the worlds top tennis players at Wimbledon, Premiership football at Chelsea to Sunday League football on a muddy pitch in the middle of nowhere! I have photographed the Millennium Dome for Anchutz Entertainment and O2. My pictures have appeared in many publications, books, city guides, CD inserts, brochures and advertising campaigns. In addition to assignments for domestic and international publishers I am embarking on a series of personal photography projects.
I am a freelance photographer specialising in Press, P.R. and Editorial photography based in London and the south east. I am happy to work to a brief and equally happy to suggest ideas for your picture.