Sean Aidan photographer
Latest News
Cricket

Cricket is one of those Marmite sports - you either love it or you hate it. It can be a very frustrating game to photograph. You can sit there in the sunshine for hours waiting for something to happen - nothing does - so you leave the game for a cup of tea - suddenly while you are in the clubhouse two wickets go down and a batsman makes his century.
ULTRA VIOLET SHOOT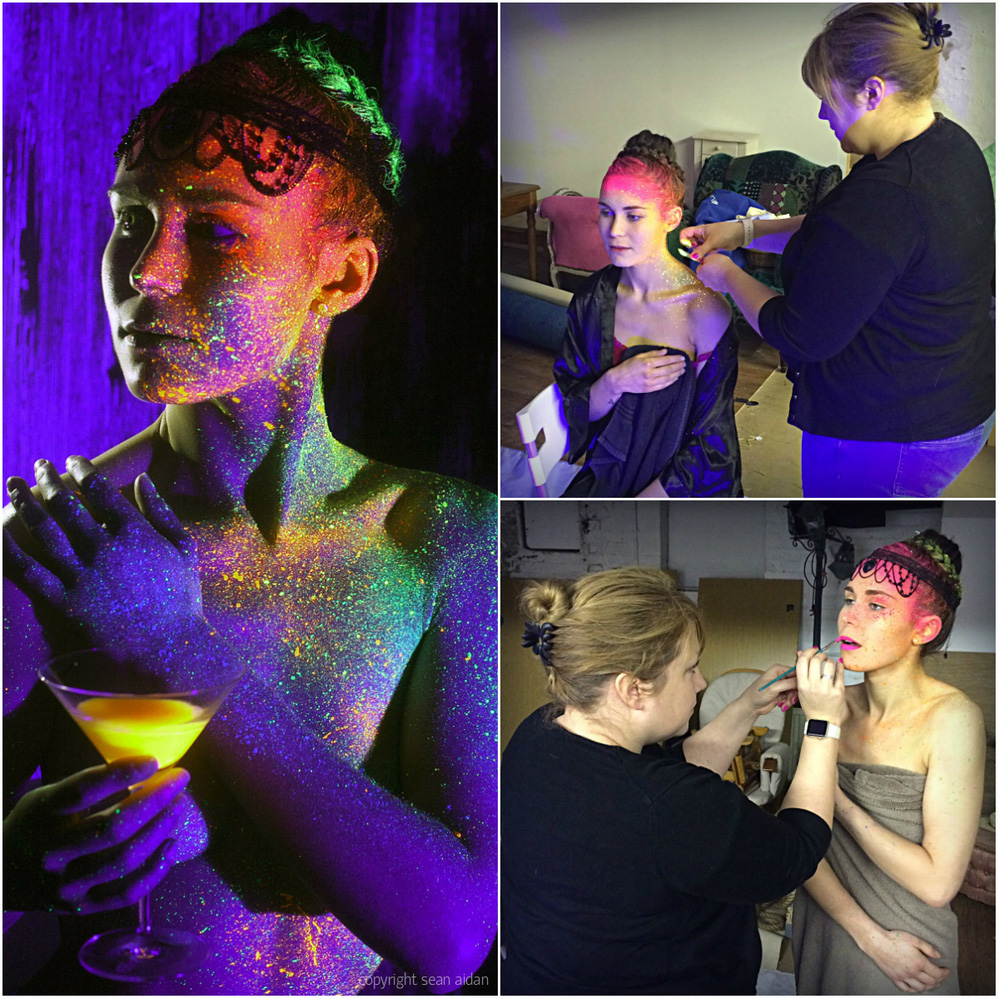 It is always good to collaborate with creative people, I have been keen to do an Ultra Violet shoot for a while so working with the talented artist and body painter Charlotte Gardner and model Hattie Grace made this ambition possible for me. Charlotte used Neon/UV cosmetically safe face and body paint.
HSS ON LOCATION IN CAMBRIDGE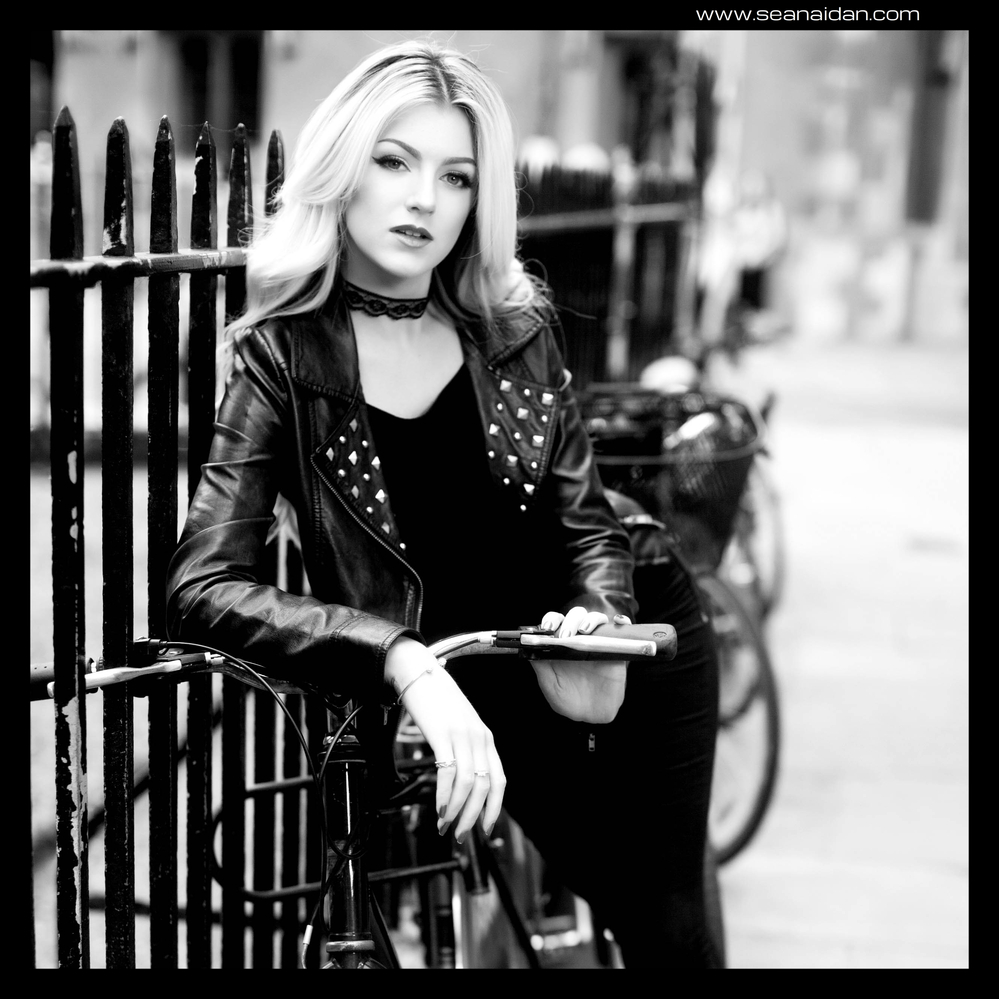 A shot from a recent fashion shoot on location in Cambridge (UK) with model Saffron Jaye Richardson. I used a Quadra 400 flash system with a high sync HSS head enabling me to shoot wide open at F1.2 - F2 on a Canon 5d Mk3.
Why use flash on a sunny day? Without flash or a reflector you can easily get un-slightly shadows under the eyes and nose which never look very flattering. Using high speed flash also enables you to shoot at a large aperture as well thus throwing the background out of focus allowing the model or subject stand out and not get lost in the background.